News
Spring 2010

o We welcomed 2 new members!
o Stephanie Warner Cribb is pregnant!
o We held a bake sale with Kappa Alpha Psi
o We also held the chili cookoff with SAE

Fall 2009

o We welcomed 9 new members!
o Received 1st place during Goat Night!
o We began to fundraise for our Greek House!

Spring 2009

o We won Greek Chapter of the Year!
o Anjli Patel was named greek woman of the year!
o Katie Davidson graduated

Fall 2008

o We welcomed 16 WONDERFUL women entering into Gamma Phi sisterhood!!


Summer 2008
o Kira Melville and Laura Rossi are studying Architecture in Dessau, Germany the summer of 2008. (In front of Berlin Wall)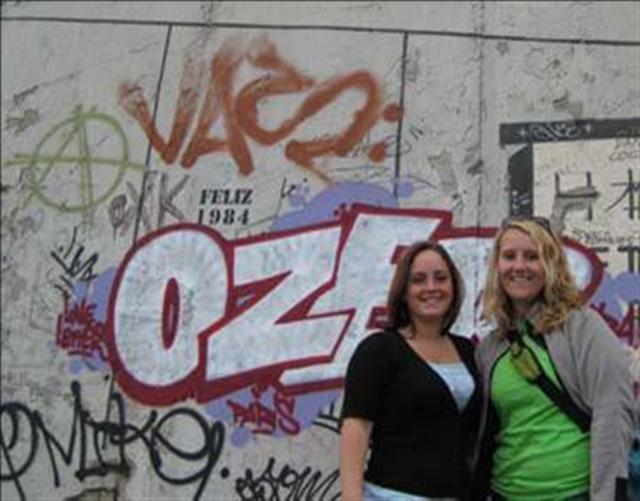 o Brittany Hooper was accepted Boston University for Grad School to major in Actuarial Science. Congrats Brittany and good luck!!
Spring 2008
o Wedding: LorrieStanford & Brandon Houseman 5/17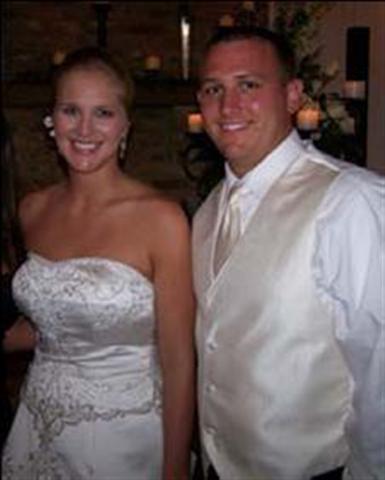 o Baby: Britany & Bob Hancock. Baby Sophie 1/22
o Congratulations to our graduates Brittany Hooper, Sarah Lovely, and Rachel Smith!
Fall 2007
o Wedding: Britany McElwee & Bob Hancock 11/23
o Baby: Stephanie & Kirk Cribb. Baby Kristen 9/6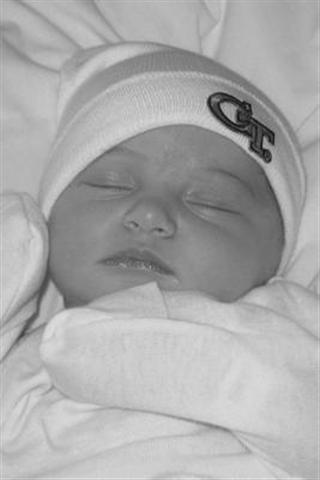 o We have 8 wonderful new girls that are entering the Gamma Phi Beta sisterhood! :)
Summer 2007
o Eleanor Rochelle went on an exciting trip to Madrid, Spain for study abroad.
o Congratulations to our graduate Amanda Brookshire!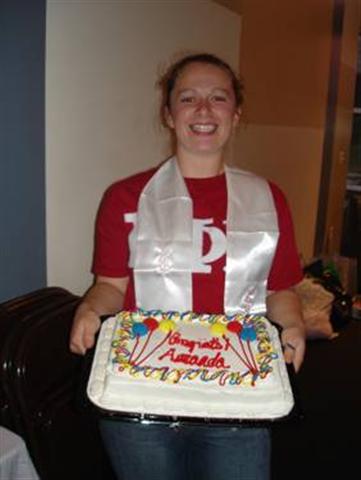 o Congratulations to Britany McElwee for her recent news of being pregnant!
o Gamma Phi Beta will start a new colonization at KSU in January!
Spring 2007
o Congratulations to our graduates Britany McElwee, Lorrie Stanford, and Stephanie Cribb!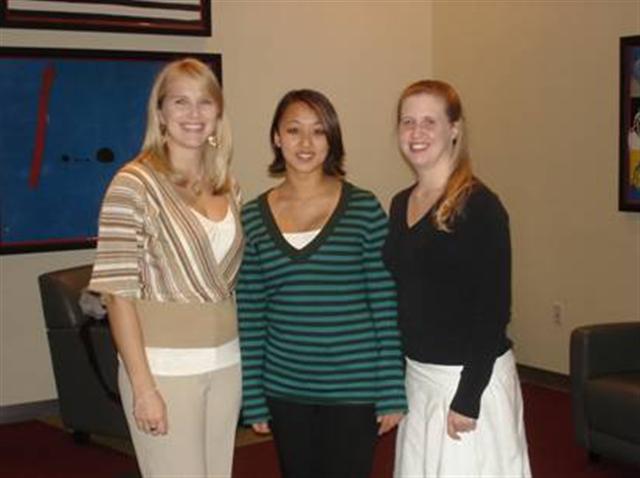 o Engagement: Lorrie Stanford & Brandon Houseman
Fall 2006
o We have 3 wonderful new girls that are entering the Gamma Phi Beta sisterhood! :) Laura Abbot, Mandee Johnson, and Eleanor Rochelle